rimini 1-light 18cm ceiling spotlight
Touch the products for details or to Buy In Store.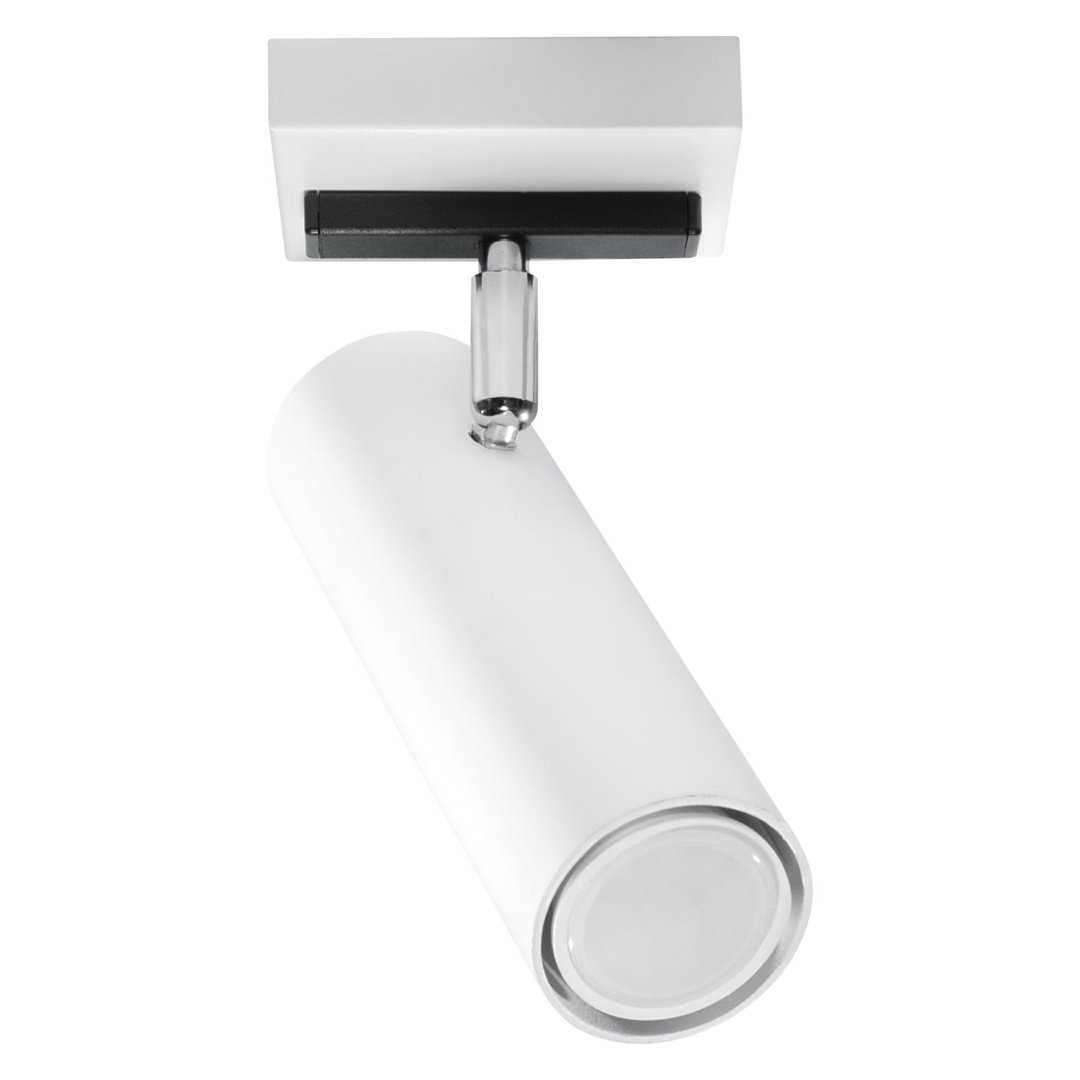 Rimini 1-Light 18cm Ceiling Spotlight
Sometimes less is more. It is no different in the case of this ceiling lamp, the simple form of the white tube-shaped spotlight does not mean that this model is trivial or boring. On the contrary - it is an intriguing setting that will work in various arrangements. You can successfully install it in modern interiors and even in popular Scandinavian interior spaces.