pendant lights: chrome pendant light with spiral design - missoni
Make browsing easier & select Browse By Price or By Shop. Click on the products for more information & to buy them In Store.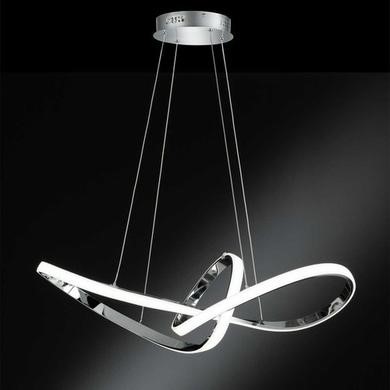 Chrome Pendant Light with Spiral Design - Missoni
Dimensions H150cm x W35cm x D92cmThe Missoni is a stunning piece of art with the spiralling design and bright LED light. The light has a chrome finish and is 3 steps dimmable with a regular wall switch. Features . Stunning chrome finishLuminous LEDCurved shapeContemporary finish3 step dimmer with regular wall switchBulb included. .