asti 60cm under cabinet strip light volani
Touch the products for details or to Buy In Store.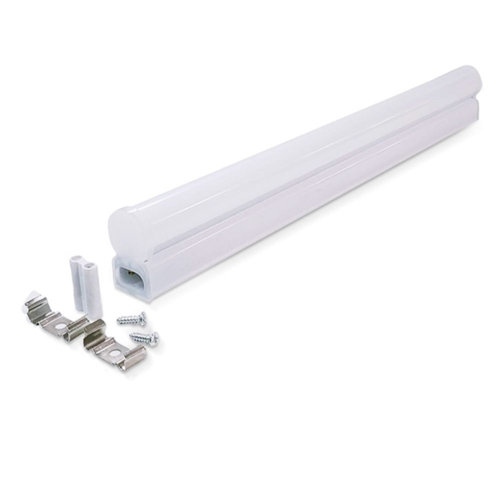 Asti 60cm Under Cabinet Strip Light Volani
Volani These LED battens are the ideal replacement for under-cabinet T5 fluorescent battens. Everything is included to get these fittings up and running including power leads and link leads. Can be used as an individual light source or connected in a continuous row.these led link lights are an excellent under cabinet fitting, comes with 2 fixing brackets. Lightweight and bright enough, they come with connections so that you can link them together to make a longer length.