latona led 31.2cm under cabinet strip light nordlux
Touch the products for details or to Buy In Store.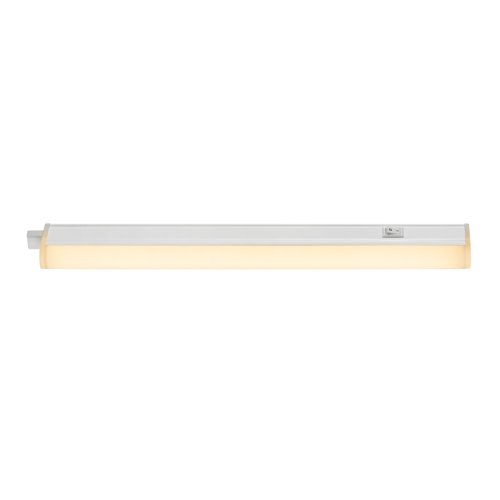 Latona LED 31.2cm Under Cabinet Strip Light Nordlux
Nordlux This strip light is ideal for use as a set of lights under kitchen cabinets. With the mood maker function, you can change the temperature of the light from warm to cold depending on the momentary need. Just click the switch on the fixture panel. The strip light can be interconnected.